We hope you can join us next Sunday at 3.00pm - it's our final Rigg Bequest concert for 2018!
19th Century Splendour at Glenfern - Brahms & Schubert in the Drawing Room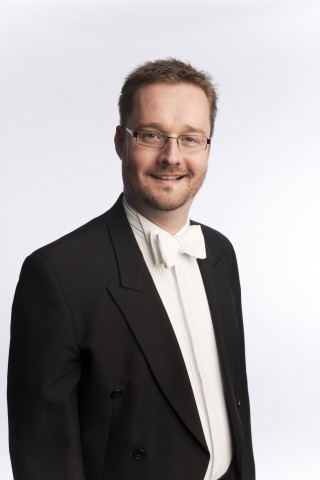 Photo:: James Penlidis
Considered by many as the 'jewels in the crown' of the traditional clarinet repertoire, the two sonatas Op. 120 by Brahms explore the clarinet's lyricism and virtuosity alike. As in other chamber music by Brahms, the challenging piano parts of his clarinet sonatas are integrated strongly into the whole. Sonata no. 1 in F minor is cast in the four-movement pattern of the classical symphony: a sonata-form first movement notable for its melodic beauty and passion, a heart-felt andante of great beauty, a Ländler-like third movement and then a vigorous finale. Sonata no. 2 in E-flat major opens with an intensely lyrical first movement remarkable for its many chromatic wanderings, before progressing to a passionate Allegro in E-flat minor, then concluding with a finely-crafted set of variations based on a theme of somewhat hymnal character.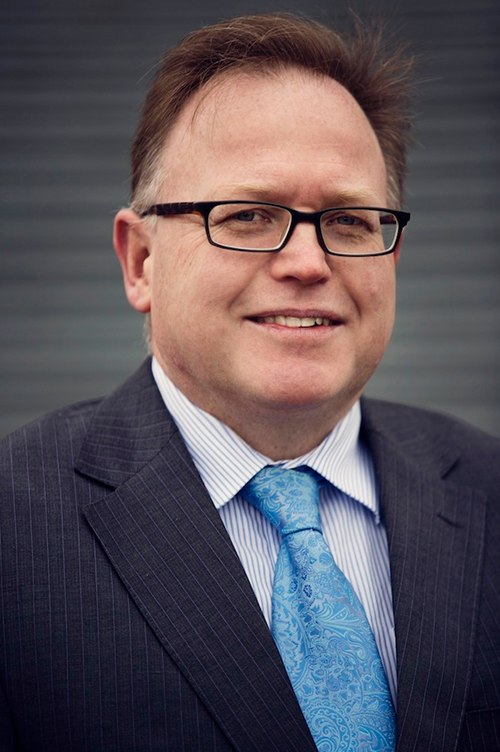 Darryl Coote - piano
The Impromptus for piano solo by Schubert embody beauty and perfection. Enigmatic from a structural viewpoint, the Impromptu in C minor from Op. 90 functions brilliantly nonetheless, juxtaposing pathos and resolution. The Impromptu in B-flat major from Op. 142 presents a balanced perfection, with some occasional elements of Viennese waltz.
Don't miss this special opportunity to hear these masterworks up close, performed by David Thomas (Principal clarinet - Melbourne Symphony and Head of clarinet at the Australian National Academy of Music) and Team of Pianists partner, Darryl Coote (Piano faculty - Monash University and President - Australian National Piano Award), in the elegant intimacy of Glenfern (1857), an atmosphere akin to that of the venues in which these works would have been played originally.
Sunday Nov 11, 3.00pm
Glenfern,
417 Inkerman Street, East St Kilda
(SE corner of Hotham and Inkerman Streets)
Book Now!