Gala Fundraising Concert for the National Trust - Victor Hu (piano) and Tony Fenelon (organ)
Don't miss this rare and exciting event in the Ballroom at Rippon Lea Estate on Friday February 23, 2018! Oustanding young pianist and student of Max Cooke, Victor Hu, and world renowned theatre organist and Roland Atelier specialist Tony Fenelon, are featured in this special event to raise funds for the Rippon Lea Ballroom. There are two performance on this day - one at 1.00pm, the other with a 20-minute pre-concert reception from 7.30pm. Ticket price to both performances includes interval drinks and a program!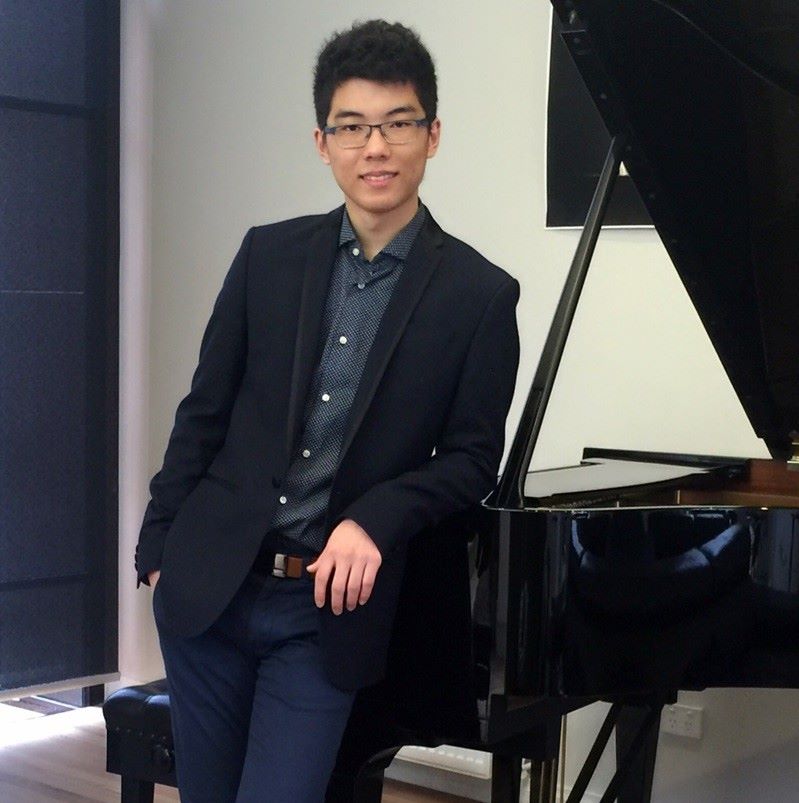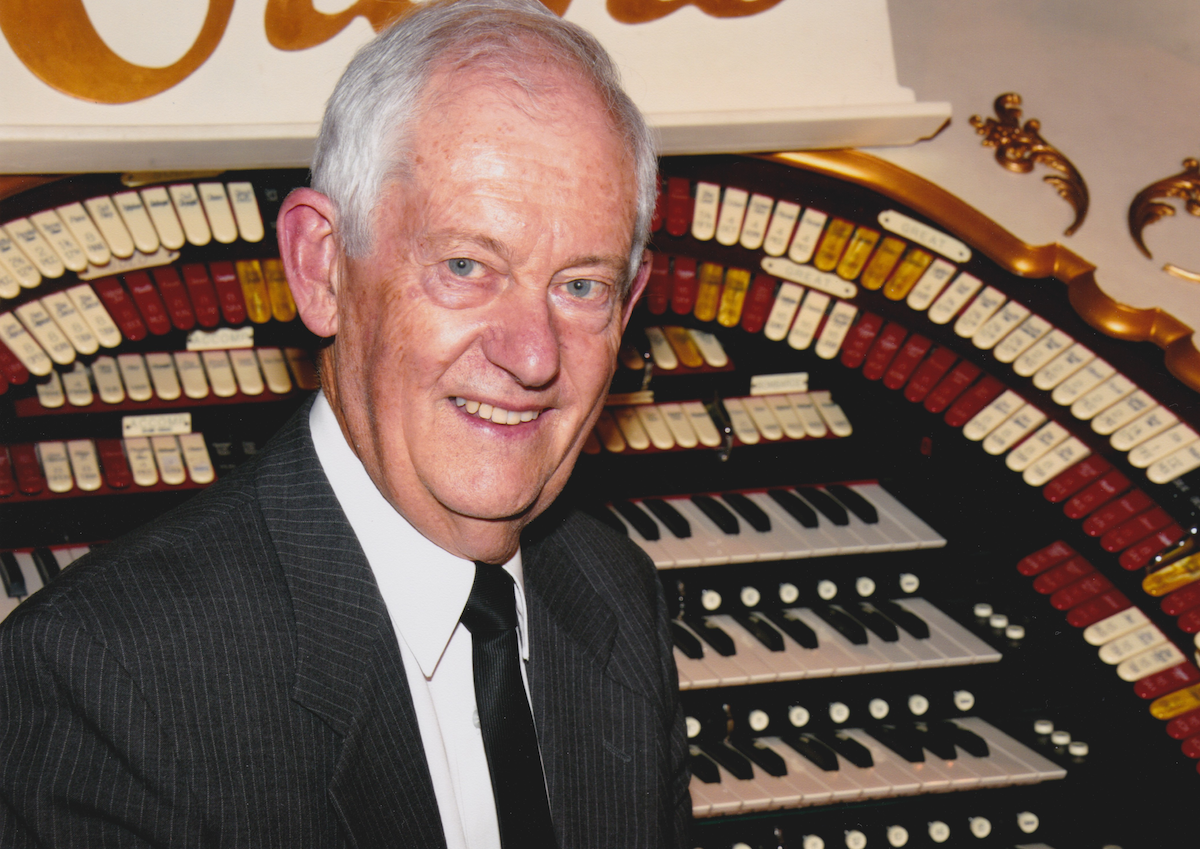 Both performers will present entertaining solos - Tony Fenelon will showcase the sounds and sonorites of the Roland Atelier with his arrangements of operatic and orchestral favourites including Overture to Die Fledermaus (Johann Strauss II) and Finale to The Firebird ballet (Stravinsky), as well as Listz's Un Sospiro Concert Etude on piano, while Victor Hu will focus on the music of Chopin, with Ballade No 4 and Scherzo no 2 in B-flat minor in the 1pm matinee performance and, for the evening show, Ballade No 4 plus the Nocturnes Opus 9 no 2 and Opus 27 no 2.
The sounds of the Roland Atelier and the Schimmel Concert Grand Piano (from major sponsor Bernies Music Land) will combine in a stunning tour-de-force, as Victor Hu and Tony Fenelon present the first movement of Grieg's Piano Concerto in A minor Op 16 and the complete Rachmaninoff Piano Concerto no 2 in C minor Op 18, in what will be a most memorable late-summer event at Rippon Lea Estate! More information...
Book Now
Friday February 23, 2017 at 1.00pm or at 7.30pm
Rippon Lea Ballroom,
192 Hotham Street, Elsternwick (Melway 67 E2)
Enquiries: National Trust - 03 9656 9800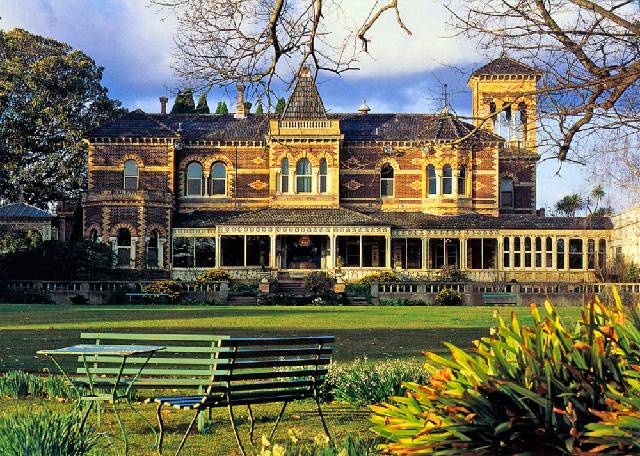 Do join us to support this worthy cause and these engaging artists with Gala Fundraising Recital at Rippon Lea on February 23!