Icon Trio on Sunday April 18 - Justine Anderson, Vivien Hamilton, Jeannie Marsh - with Robert Chamberlain
We are thrilled to continue our live music-making in the Rigg Bequest 2021 series at Glenfern, on Sunday April 18, with Where the Wild Sings Are!: Songs of Animals and Beasts, featuring the vocal soloists of Icon Trio - Justine Anderson (soprano), Vivien Hamilton (mezzo-soprano), Jeannie Marsh (alto) - with Robert Chamberlain (piano).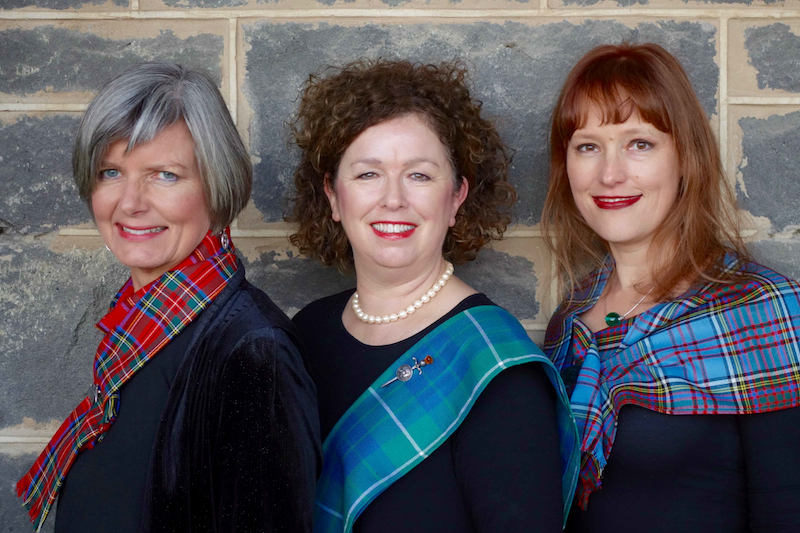 Icon Trio (l-r) - Jeannie Marsh, Vivien Hamilton, Justine Anderson
Inspired by the world of animals, this popular program ranges from animal-inspired keyboard solos by Couperin and Daquin, to the premiere live performance of In the Dark Times by Adelaide-based composer Becky Llewellyn - a Bertold Brecht setting composed for Icon Trio during the 2020 Covid-19 lockdown. There'll be unaccompanied madrigals, Australian rounds and plenty of songs both amusing and serious; from Flanders and Swan to Chabrier and Poulenc, from Tom Lehrer to Richard Rodney Bennet and Percy Grainger.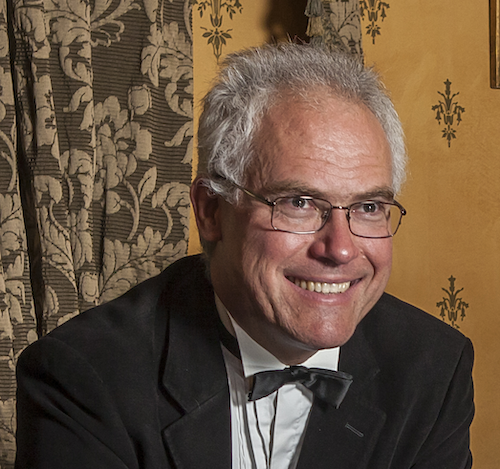 Where the Wild Sings Are - Songs of Animals and Beasts will be presented twice; at 3:00pm for a small socially-distanced in-venue audience (seats numbers quite limited, so early booking is recomnended!) and again at 6:30pm as a live-streamed recital via YouTube, which you can enjoy on computer, iPad or on a big-screen smart TV from the comfort of your own home!
Sunday April 18, 2020
Glenfern - 417 Inkerman Street, East St Kilda
at 3.00pm (audience in-venue attendance)
& at 6.30pm (live-stream online viewing)
Book Here - Audience In-Venue Attendance at 3.00pm
Book Here - Live-Stream Viewing via YouTube at 6.30pm
Live-Stream Success in March
We were delighted with the first live-stream from Glenfern on March 21! One camera provided a front-row-seat-view (or even as if within the Ensemble), while the other gave a perfect overview of proceedings. Superb sound was due to the technical wizardry of Assemble Edit and Mike Wallis. Having recorded our Rippon Lea recitals over many years, Mike is intimately acquainted with the spaces in which we perform!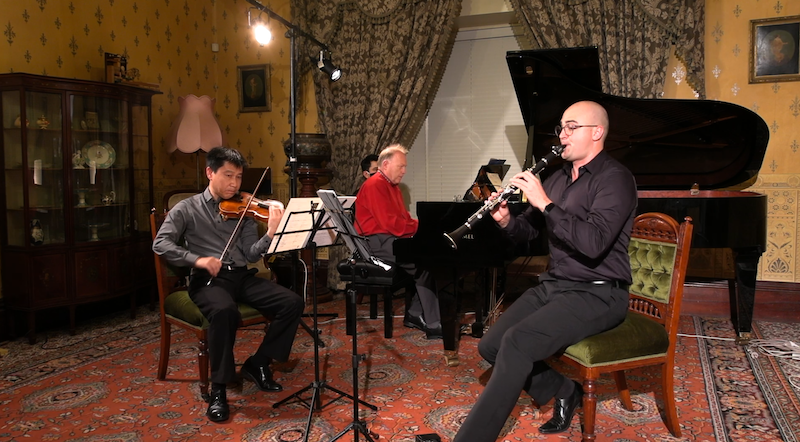 Yi Wang (violin), Darryl Coote (piano), Justin Beere (clarinet); live-streamed recital from Glenfern, March 2021
Live-stream plus in-venue audience-attendance events at Glenfern continue on Sunday May 16, with a recital from Rohan Murray (piano) with colleagues Elizabeth Sellars (violin), Caroline Henbest (viola), Molly Kadarauch (cello) - The Sorrows of Young Werther - featuring the Piano Quartet in B flat major Op 69 by Mélanie Bonis and the Piano Quartet in in C minor Op 60 by Brahms. Visit our concerts page for more details and also for how to claim refunds or apply credit from postponed 2020 bookings to these upcoming events.
We hope you can join us, in person or via live-stream, for the second 2021 C & C Rigg Bequest Classic Music at Glenfern recital on Sunday April 18!