C & C Rigg Bequest Classic Music in Historic Venues
Great venues! Stunning recitals!
Morning Star Estate on the Mornington Peninsula close to Melbourne - enjoy a special recital at this premier venue. $110 inclusive price for recital and dinner, with beverages available at bar prices.
The magnificent Barwon Park mansion in Winchelsea (built by Thomas Austin and his wife Elizabeth, who was the founder of the Austin hospital) exemplifies the grandeur of Australia's colonial period. Enjoy the splendour of the historic Barwon Park mansion at Winchelsea, Victoria, country-style afternoon tea after the concert, plus the chance to view this fascinating mansion.
Glenfern, a National Trust Centre for the Arts and Culture, is a 19th century Gothic mansion in East St Kilda, in Melbourne, where the Team of Pianists are based. Hear The Three R's, Vine and Bass in the intimate Drawing Room.
...closer...better...chamber music as it was intended...
2017 Program
New for 2017 - MORNING STAR ESTATE
1 Sunnyside Road, Mount Eliza, VIC, 3930 (Melway 105 A7)

Beethoven's Cello - Gala Dinner with Recital


Sunday February 12, 6.30pm

$110 inclusive price for recital and dinner – two course meal of main course and dessert, beverages available at bar prices: sparkling/wine/beer/soft drink (no spirits)
Bookings must be made in advance by February 5 - (the venue requires a minimum number of audience for this event to proceed).
Rohan de Korte (cello), Darryl Coote (piano)
Beethoven - Sonata for cello & piano in F Op 5 no 1
Beethoven - Sonata for cello & piano in A Op 69
Beethoven - 12 Variations on Mozart's Ein Mädchen oder Weibchen (The Magic Flute) Op 66
Beethoven - 12 Variations on a theme from Handel's oratorio Judas Maccabeus WoO 45
(Guests with special dietary requirements should phone Morning Star Estate on 03 9787 7760 after booking their tickets)

Book for this Concert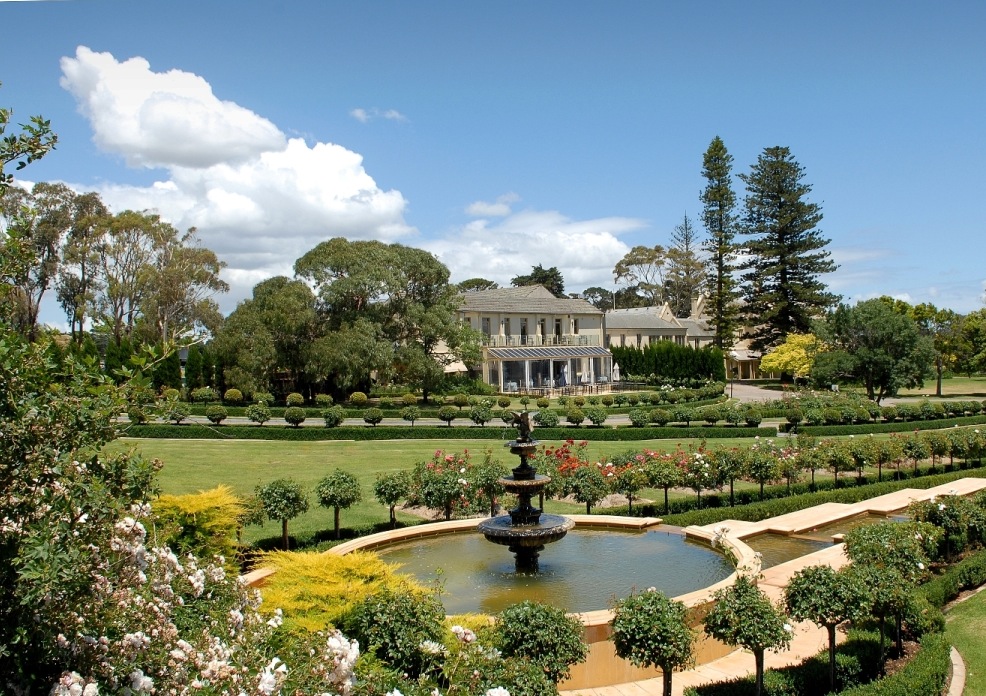 BARWON PARK at Winchelsea (Melway X911 B8)

EUROPEAN MASTERWORKS AT BARWON PARK


Sunday May 7, 2.00pm

Roy Theaker (violin), Rohan de Korte (cello), Darryl Coote (piano)
Brahms - Sonata in E minor for cello & piano
Ravel - Sonata for violin & piano (1927)
Schubert - Trio in B flat major, Op 99 D 898

Book for this Concert
GLENFERN (Melway 58 F10)

The Three R's, Vine and Bass


Sunday October 22, 3.00pm

Rohan Murray (piano solo)
Vine - Sonata no 2
Robert Chamberlain (piano solo), with guest Chris Chamberlain (double bass)
Rachmaninoff - Preludes Op 23 nos 1 & 7, Op 32 nos 10 & 12
Jaya Suprana - Tembang Alit, Dolanan, Fragmen
Plus works for double bass & piano

Book for this Concert