Educational Events
The Team partners and guest teachers bring many years of teaching and performing experience to educational events in the historic surrounds at Glenfern. These have included the Spring Piano School, International Teachers Seminars, Weekend Retreat for Adult Pianists, Autumn Piano Weekend 2013, Piano Marthon at Rippon Lea and many masterclasses.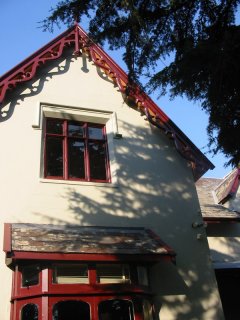 Upcoming Events
2021 Rigg Bequest Classic Music at Glenfern
August, September & October, 2021
Our Rigg Bequest Classic Music in Historic Venues Series 2021 will continue in a few months time, with three more hybrid live-audience/live streamed recitals from Glenfern, scheduled for August, September and October 2021.
Dates, programs, artists, full information coming soon!
Downloads
The Team of Pianists recommends to enable Javascript to receive the best browsing experience. How do I do this?